Hi!! Happy Thursday! I honestly didn't mean to do a disappearing act on you, but #truth, this pregnancy is no joke and these days napping pretty much wins over everything else on my to- do list. . .
I thought I'd check back in with a little currently post. . .
Current book: I just picked up Defending Jacob at the library yesterday. . . I've heard good things about it, so I can't wait to check it out.
Current [non]-guilty pleasure: Baby kicks and punches. <love>
Current drink: Water with lemon. If I don't drink enough water during the day, I start to feel lightheaded. . . so I'm drinking water like it's my job lately, and I cannot get enough of water with lemon! fruit punch spark is a close second favorite right now.
Current food: Apple cider donuts.
Hot and fresh at our local apple orchard. . . just as good as the honey crisp apples!
Current obsession: Christmas pillows. Total random, right? I blame it on the most recent Pottery Barn catalog. . .
I am in love with these plaid pillows from Pottery Barn. And if my living room could look like this, that would be great too.
Current craving: A good run. Man, I miss running. Thankfully, BODYPUMP still feels good and I am still teaching twice per week, but it just isn't running. . . Also, craving Brie cheese and a margarita with lots of salt. #keepingitreal.
Current need: This track pullover. Doesn't it look comfy and perfect for winter and snuggling a baby? Size large would be great!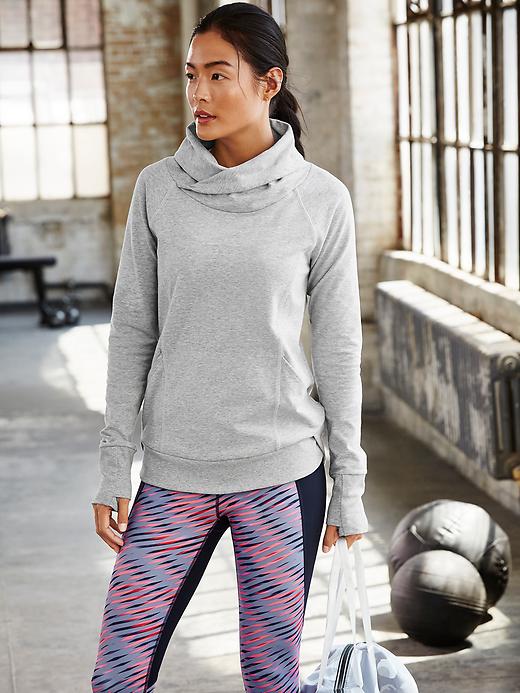 Current indulgence: napping. I hardly ever nap so this pregnancy has been insane with how much I've been sleeping. . . Trying to take advantage of the time to sleep now before we have a newborn again!
Current beauty product: My friend starting selling Rodan + Fields about six months ago, and I finally took the plunge to give it a go. . . and I love it. I have been using the Unblemish Regimen.
Current procrastination: Choosing a baby name!! We have a few "contenders" but nothing that seems quite right yet. I think we need to see his little face before choosing his name, so right now, we just call him baby brother.
Current confession: Krusteaz was amazing and sent me a package of muffins and pancake mixes, included two boxes of Pumpkin spice muffins. ..
we ate 1 box the first day and the second box the next day.
Tip – add pecans and make them into mini muffins! SO good!
Current excitement: Starting to get Baby Brother's room ready. . .
Current mood: content. life is good.
Linking up with Amanda for Thinking out loud!