My poor husband.
The guy has to get me something for Mother's Day, my birthday (May 26th) and our anniversary (June 7th) all within 6 weeks of each other.
He's usually pretty smart and asks for a list. . . he is also super good at listening and remembering, so he's had some good "off the list" presents too.
I love to see what other people are buying/getting or just on their wish list. . . so I thought I'd share what's on my Mother's Day/birthday/anniversary or just Happy Thursday to me list. . .
Kate Spade purses. . .
I am in love with this one (in black)
and this one (in pink). . .
Leather strap watch. . . Fossil has nice ones
like this one.
or this one.
Feetures. . . aka my favorite socks ever.
Couch pillows to match our ottoman
New workout gear. . .a girl always needs more.
like my favorite shorts ever.
Super simple tank with a little peekaboo in the back.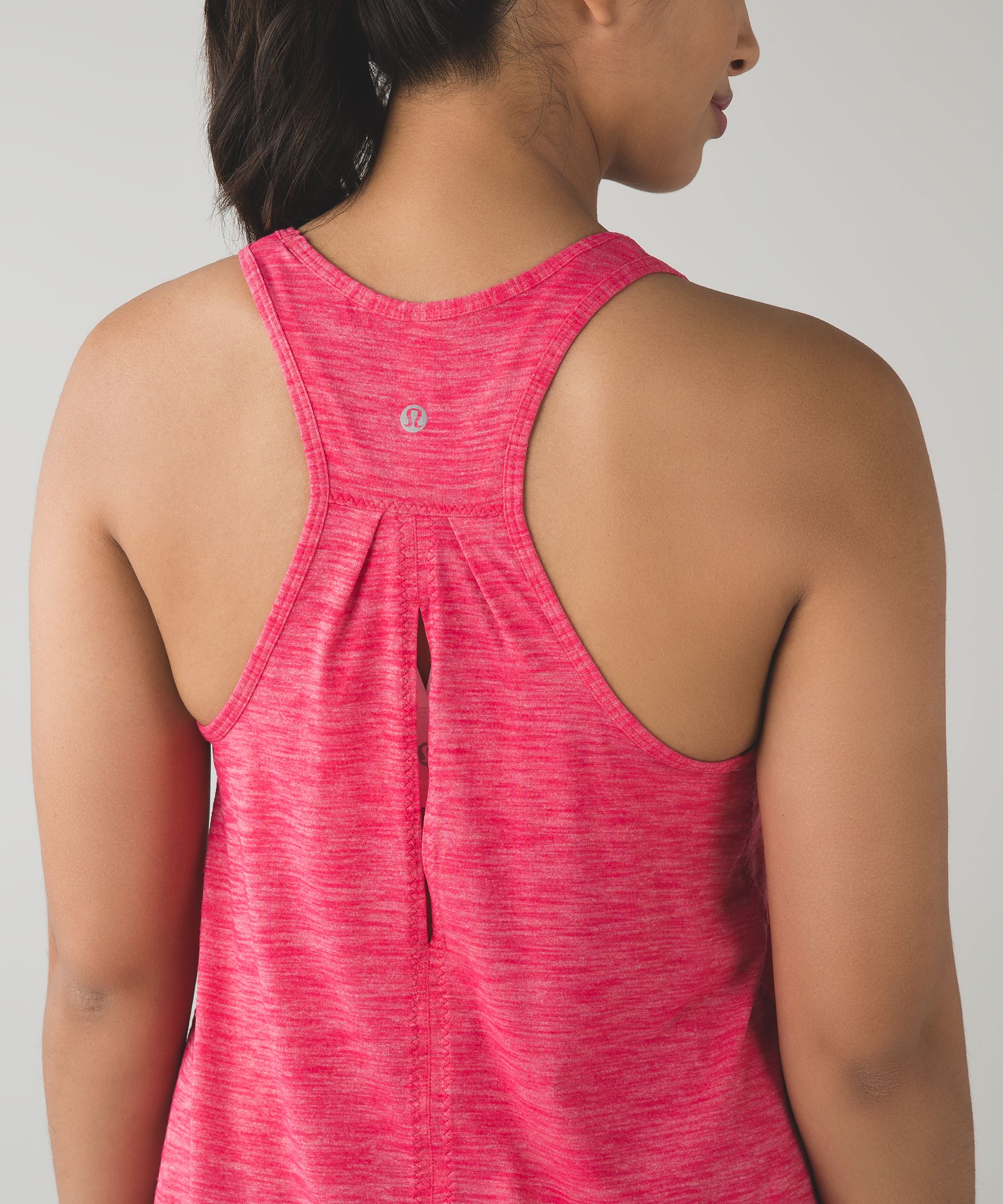 This is my all time favorite scarf and while I'd love to own it in every color, it's a bit too spendy. . . which makes it a really nice birthday present!
Panera gift card. Because Panera and it has a drive thru.
A gift card for a facial. Oh man, I looooove facials but I hardly ever get them because I have a hard time justifying the cost . .. so it would be a nice treat!
A trip to fro yo with Lukie.
This shirt. So cute, right?
What's on your current wish list??
Linking up with Amanda for Thinking out loud!