Better late than never right?
Scott has been asking for at least the past month for my Christmas list and I just haven't been able to think of anything past a happy, healthy baby boy. And while that is still #1 on my list, lets be real, there are always more things on the list. #amiright
Anyway, I've really enjoyed seeing other people's Christmas Lists and Holiday Gift Guides, so I thought I'd pop in quick and share a few things I'd love to see under the tree this year.
This track pullover. It looks so soft and comfy.
I've heard amazing things about these leggings. And is there any piece of clothing better for living in during maternity leave than a pair of great leggings?
Snow pants! Luke is at such a fun age right now to play together in the snow. Snow forts and snow ball fights and snow tubing will be so much comfortable if I am not thinking about being wet and cold.
Glam Glow Face Mask. I'm not a huge product junkie (chap stick for the win), but I do love a good face mask. I've been wanting to try Glam Glow for a while, but haven't pulled the trigger because of the price. . .
I've also heard really good things about the Charcoal Face Mark and cleansing bar from Beauty Counter.
Gift Card for a Facial. I've wanted to get a facial for-ev-er but since laying on my back has been a no go for the past 6+ months, after this baby comes, I'd love to make it happen!
New couch pillows. because I'm planning on spending quite a bit of time on the couch for the next few months snuggling a new baby, so #necessary
Most wanted –> a new sweatshirt and a cute pair of mittens.
This cute keychain. Pink + glitter. Adorable.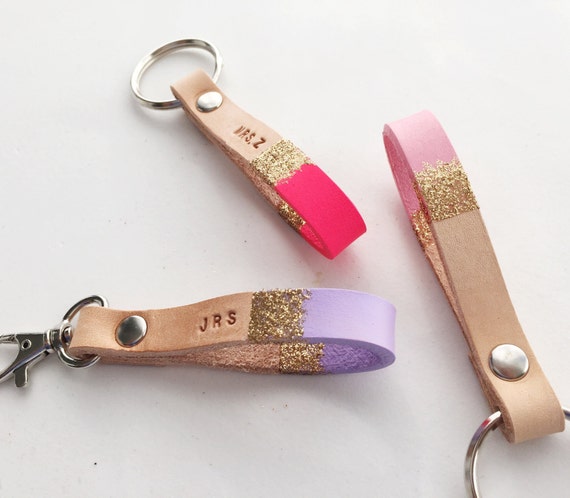 And I love the swivel hook clasp option. . . because how annoying is it to get keys on and off a standard key ring?!
What's on your wish list for Christmas??