If you are anything like me, you have your favorite meals that you make again and again, but you are always looking for that new family favorite. And I tend to look at Pinterest for inspiration. With the weather cooling down and life not getting any less crazy. .. I am always looking for a new crockpot favorite. Triple bonus points if it is super easy.
Here are a few from my crockpot Pinterest page that I am super excited to try out this fall. . .
Crockpot shredded beef enchiladas
Grilled pineapple pork sandwiches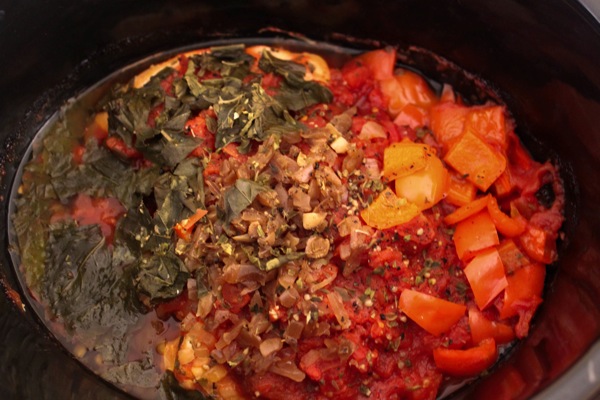 How to make your own Rotisserie chicken
Do you have any family favorite crockpot recipes??