Happy Happy Friday!! Do you have anything exciting planned for the weekend?
We have a few things planned for this weekend that I am excited about. .. and that got me thinking about all the things that are coming up that I am excited about, so I thought I would share what exciting things are coming up!!
New house
We are building a new house! We are currently in the design process. . . which is equal parts stress, fun and exciting. We are moving about a half a mile from where we are now. We love our current house but is it on a busier road, especially with a toddler! We are hoping to break ground in August, and if all goes well, be moving in February-ish!!
Country Fest
7th annual trip to Country Fest!! And this year we have 1st row VIP Gold tickets. Who has two thumbs and is so frickin' excited –> this girl!!
BBQ
Scott's family is coming over this weekend for a BBQ on Saturday night to celebrate Way's birthday/Father's Day. To help out with the grocery challenge both Way and Ashley are bringing some yummy things to share.
Vegas!!
Every since Scott and I went there last winter, I have been itching to go back! And Laura is going to go with me. There is another medical conference that I will be attending, but I am super excited to go back again in September. Mon Ami Gabi's French toast–> YES!!
Des Moines Half Marathon
So I've decided! I am going to be doing the Des Moines Half Marathon in October. I appreciate all of your supportive comments and encouragement with my decision. I have decided on the half, because every time I thought about marathon training, I just felt overwhelmed. .. and it shouldn't be like that, it should be exciting. Also, half marathon training isn't as intense as marathon training and I just feel like I don't have the time and energy that I would like/need to do that training right now. Someday! But just not now.
I like having a goal, so I am looking forward to running the half again this year and getting some redemption from my horrible finish last year. Also, right now Scott is dealing with foot problems, but I am hoping he will get better soon and we can run it together again!
BP 86
The newest release of BODYPUMP is out! I have been practicing it at home and it is awesome. The tricep track is killer and I love it!! I am enjoying having a regular class at the YMCA again – Monday and Wednesday nights. And I am looking forward to teaching it soon.
Coco Beach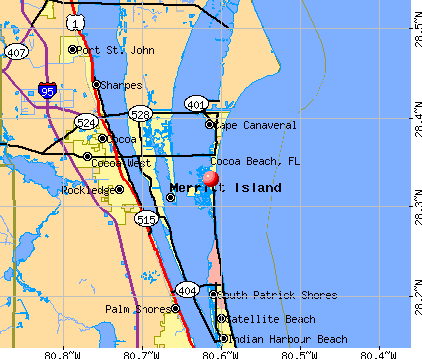 Family vacation planned for December to Coco Beach . I know it is super far away, but I am already excited to take Luke back to the beach. He will be so much older than when we were in Marco Island in February and I think he will be so much more fun to play with in the sand and water.
And this book. . .
I just picked it up from the library this week and have heard good things about it, so I am excited to read it!!
What about you – any exciting plans for the weekend or coming up???