Hey there – happy Friday!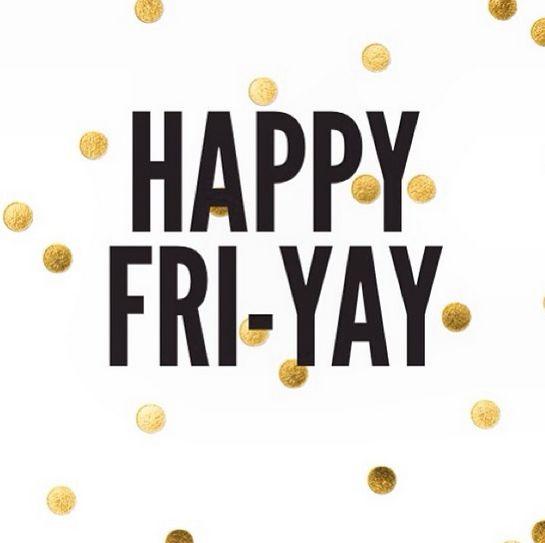 While I am not super excited about the weekend. . . it is supposed to be cold, rainy and I have to work, there is just something about Friday that makes it better. And truth be told, I like the rain. My favorite is to sit on the couch and listen to the rain fall. It's simple and beautiful and soothing.
Anyway, enough weather talk, right?!
Friday!
And that means favorites. . .
1. Survivor.
Man, I love that show and I love how each season is awesome. Spoiler alert – I cannot believe how many medical evacuations there have been this season. And I felt so bad for Joe, at 71, he was amazing. But I am not sure who I want to win!
2. Bath time.
This kid is so funny with his stories and imagination. And while I end up being as wet as him because of splashing and playing, it is the best part of my night.
3. How to Get Away With Murder – Season 2 on Netflix.
What? Like seriously, what? but it's so good, I can't stop watching. . .
4. This book.
One of the best ones I've read in a while. It sucked me in from the first chapter. It would be a great summer on the beach read.
5. This cheesecake is happening this weekend. And I cannot wait.
Want a super easy dessert that takes literally 5 minutes to mix up? So, this is a spin on the classic Philadelphia cheesecake recipe, but fits into a 9 inch pre-made graham cracker crust. If you follow the original recipe – you end up with enough for 2+ crusts.
Ingredients:
9- inch pre-made graham cracker crust
2 pkgs cream cheese
2 eggs
1/2 cup sugar
1/4 t vanilla
Directions:
Mix all together, pour into crust. Bake at 325 degrees for about 45-50 minutes. Chill in fridge for at least an hour and enjoy!
And with that, I'm off – have a good one!
Plans for the weekend? Favorites from the week?
Linking up with Friday fun with Heather!
Loading InLinkz ...