Hi! Happy Friday.
We made it. Fist bump.
I am headed to Minnesota today. I have some things to do for work, then the weekend! Teaching
BODYPUMP
, family time and a little bit of work on Sunday. Should be a good weekend!
I'm switching it up a bit this Friday and sharing a little snapshot of what life is currently like in the R4C house. . . enjoy and feel free to share your "currently. . ."
Current Book:
I just started this one. .. I'll let you know what I think of it when I'm done. . .
Current TV Show:

can't stop, won't stop watching Prison Break.
However, Survivor started again this week and that is probably my all time favorite show.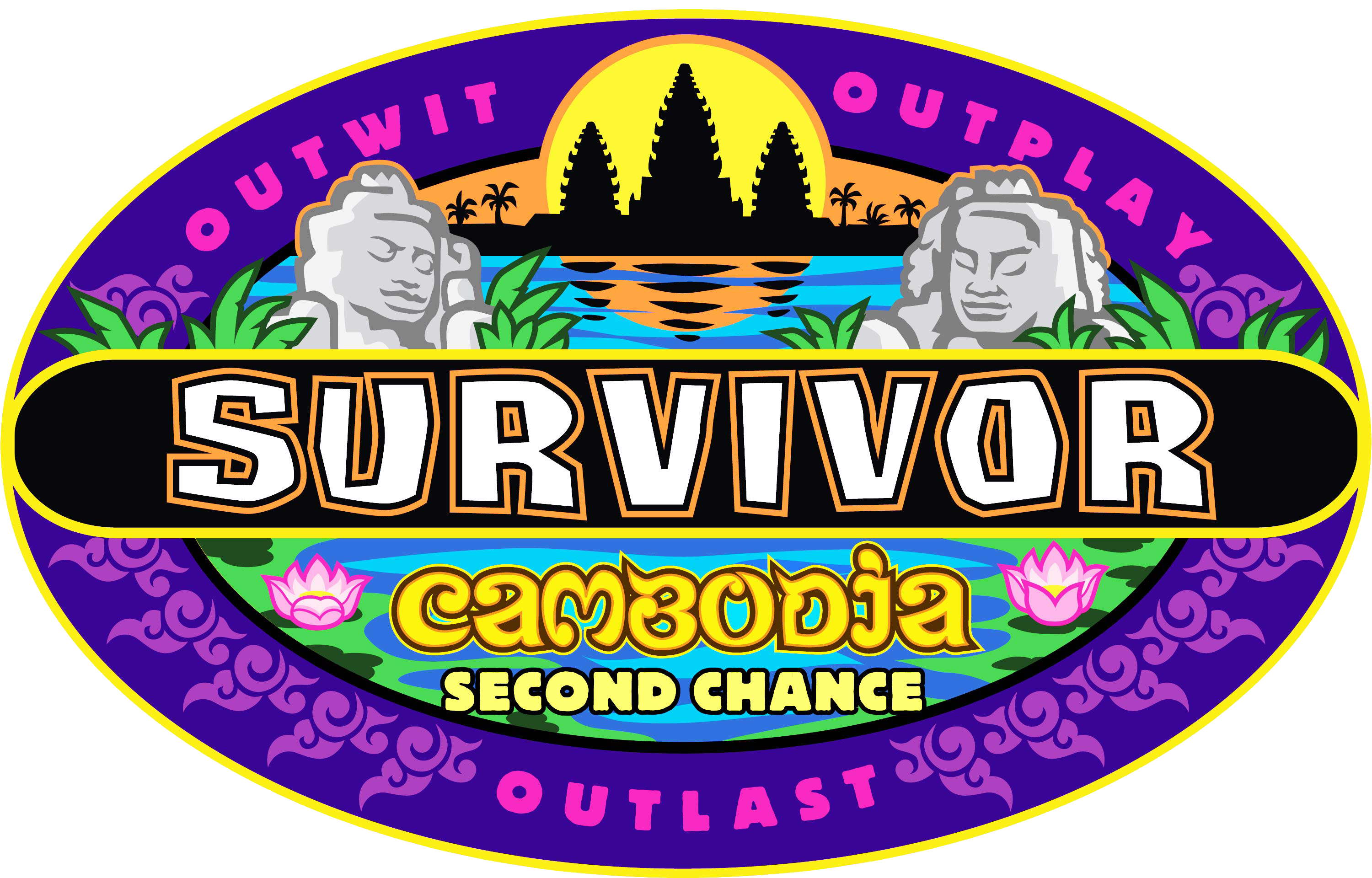 Current Excitement:

Getting ready to go to Vegas in 2 weeks with my husband and my sister, Laura!!
Current Exercise:

Still keeping it real with teaching BODYPUMP 1-2 times per week and running 4-5 times per week.
Mankato peeps – I'll be teaching pump tomorrow morning at 8:15 at the YMCA!
Current Song:

I am working on learning the choreography for some older BODYPUMP releases and I am loving the squat track song in 64 – "More than a Feeling"
Current Bane of My Existence:
Living apart from Scott and having to single parent a three year old. It is HARD. Thankfully – it's going to be over in less than a month! 
Current Outfit:
Still loving these shorts from lulu + a sweatshirt. because fall in MN means trying to wear shorts for as long as possible but staying warm at the same time.
Current Food:
I made this stir fry this week and forgot how delicious and easy it is. And perfect for leftovers for the rest of the week. 
Current Drink:
Spark. Fruit punch in the morning. Grape in the afternoon. Orange during workouts. I might have a problem.
Current Indulgence:
Laura made carmelitas this week and left a container of them for me. They were SO good.
Current Photo:
Pancakes for dinner = winning.
And having a happy, fun toddler = awesomesauce.
Thanks to Krusteaz for sending us some awesome pancake mixes!
And this is officially my 1,000 post! Craziness. Thanks for reading, commenting and following along with Running4Cupcakes! Cupcake cheers to 1,000 more.
Your turn! Current favorites from the week? Plans for the weekend?
Linking up with Friday fun with Heather!
Loading InLinkz ...