Happy Friday!!
After the first part of this week flew by, it slowed to a halt on Thursday – but thankfully, it is FRI-YAY. And coming up to a three day weekend.
Happy dance.
Here are the things that made me smile this week. . . feel free to share your favorites in the comments or link with your own Friday Favs post!!
1. Eskimo kisses. I also love that Luke asks for an Eskimo kiss and then a "real" kiss too. Melt.
2. My job. It makes me smile. I like helping people and making them feel better. It's pretty awesome.
3. AdvoCare + Netflix for helping my running this week. I am loving the SLAM + Catalyst combo about 15-20 minutes before my run. It makes it easier to run harder and faster and get my sweat on!
4. BODYPUMP 95. It's here! I've only just listened to the music. . . some good songs and some that I know won't be favs (fellow instructors – already not loving the techno on the lunge track. . ..) And I cannot wait to try it out this weekend!
5. Prison Break. I must have been living under a rock because how am I just watching this now. It is so addicting. And so good. Check it out but be prepared to spend your entire Saturday watching it!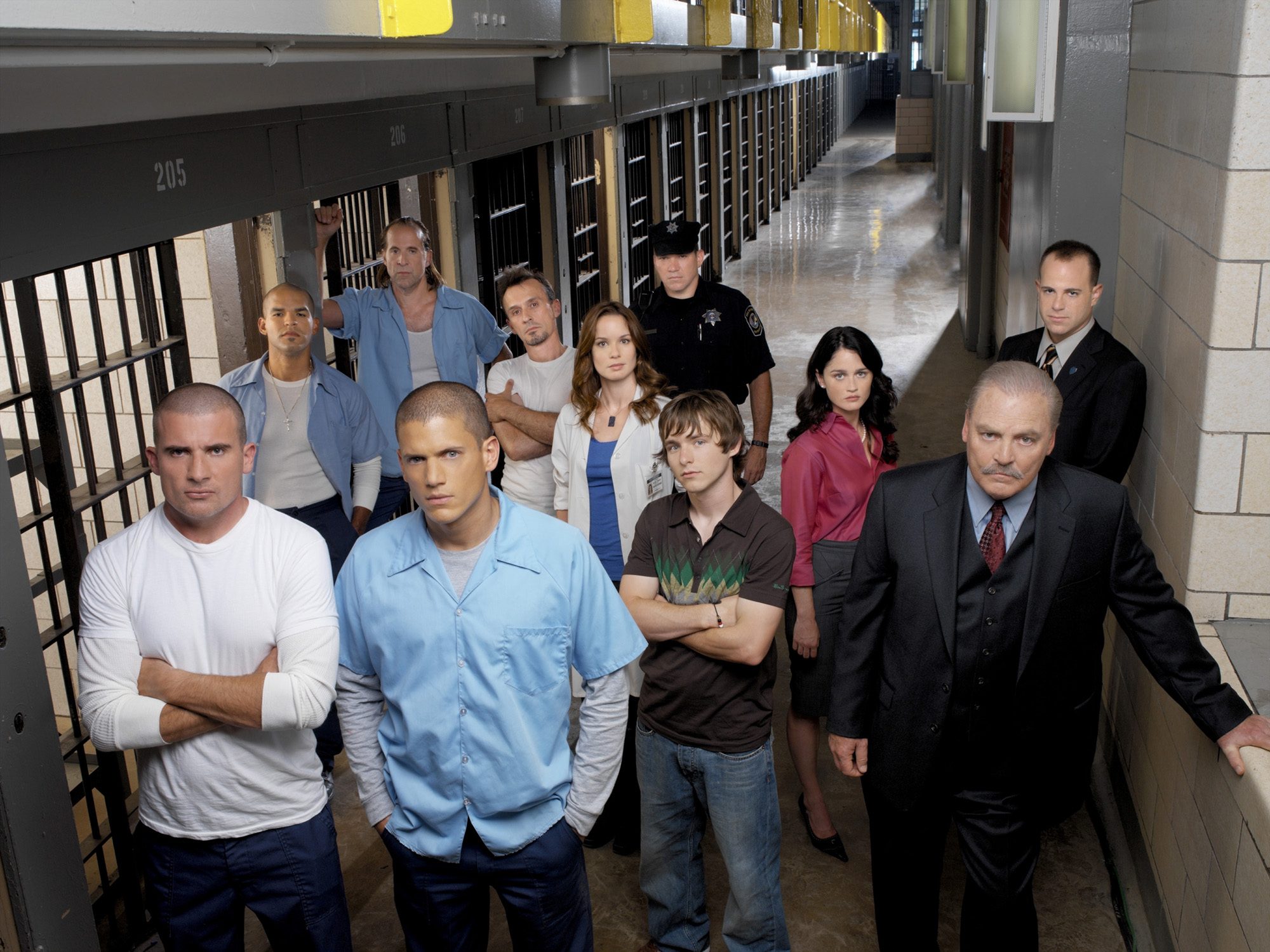 Cheers to a great weekend!! What are you up to??
We are headed up to the Lake on Saturday after I teach BODYPUMP and I am looking forward to soaking in one last weekend hanging out on the dock and puttering around the lake in the boat.
I also just got my first delivery of Blue Apron and I am super excited to try it out! Don't worry, I'll be back with a recap and my thoughts.
Oh, and I have some cookies to make (thanks to Krusteaz). Luke and I will be busy! The tough part will be deciding which ones to make first. . .
Linking up with Friday fun with Heather and Clare!
Loading InLinkz ...