Happy Friday!!! Anyone else extra excited this week that Friday is finally here?
To help celebrate, here are a few of my favorites from this week. . .
That this little boy is 7 months old today!
That we have antibiotics readily available to treat his ear infection.
source
#3 nipples on the bottle – what used to take 10 minutes to feed the baby, now just takes 5 minutes!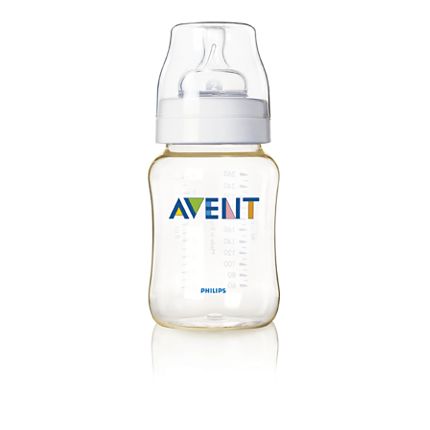 source
Fall weather – perfect for running. My favorite running season by far. I love the cool, crisp weather. And it is my favorite running outfit – shorts and a long sleeved shirt.
source
Thank you to the slower running couple that let me pass you yesterday on my run, you totally made my day, by making me feel like a super buff running Mom with the jogger stroller when I caught you guys and passed you.
Thanksgiving – ok so this isn't until next week, but my family is celebrating on Saturday and I am getting soooo excited – gravy, stuffing, mashed potatoes – yes please!!! And for the Thanksgiving baby foot/hand print crafts that will take place this weekend.
Tell me about a favorite from your week!