Did you know that May is my birthday month? May 26th is the actual day.
I thought it would be fun to put together a wish list for my birthday. And maybe a little hint hint for my family and husband.
Bolder Band in pink paisley. Size small. So cute, right? And they promise to stay put or your money back!
New crockpot. (Yup, I think this officially makes me an adult to have a new crockpot on my birthday list. . .) After making too many batches of balsamic chicken and sweet pork tacos, mine has a crack in it. And you know how much I love and use my crockpot, so that needs to be replaced ASAP.
Stitch Fix giftcard. With building the new house, budget has been tight and girlfriend needs some new clothes. And you know how much I love stitch fix. Having a personal stylist pick out and send you clothes that are perfect for you = yes please.
This sign from Etsy. In pink. I think it would be perfect for my desk at work.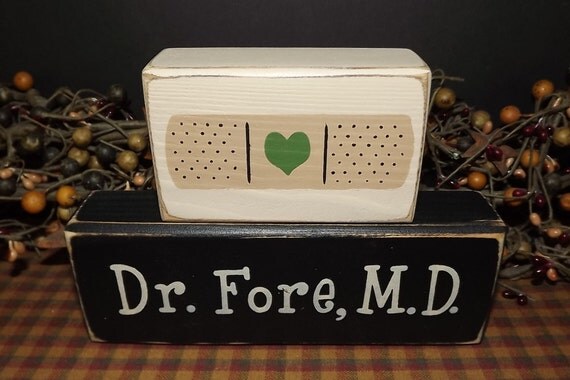 Pink calculator for my desk at work. All pediatric medications are weight based, so I have to do a lot of calculations when prescribing medicines to kids. Right now I use my iPhone, but I think a pink calculator would be pretty fun and cute on my desk.
 source
This watch from Micheal Kors. Classic. Simple. Perfect.
Jamberry Nails Strengthening Nail Polish – you all know how much I love my Jamberry's and my nails aren't the strongest, but I have heard amazing things about this strengthening polish!
Lululemon gift card –> yes. I am a lulu addict.
Advocare spark. Yes, it's on my birthday list. It's that good.
New kitchen and bath towels. With the new house, it would be really nice to get some fresh new towels to go with it.
 source
 source 
What's on your wish list right now?
And I'm linking up with Becky today for TYT. Because any of these things would be a perfect way to treat yourself. . .