I did it.
I survived day 1.
It was a fairly decent day. Orientation is never very fun and can be quite boring. . . thankfully orientation wasn't too bad.
I started my day with general Mayo Clinic orientation. We watched a video about how Dr. Mayo got his start in medicine and how with his boys, started the Mayo Clinic. It's a really cool story.
Then, off to meet with the benefits specialist.
Then, self directed training – Outlook, parking pass, Electronic Health Record, etc.
Lunch and a quick stop to make sure Abby was doing ok all alone in the new place.
Afternoon was more of the same orientation.
And then, after work. . . I headed to my first cross fit class!
I had checked out boxes in Eau Claire ahead of time and called a few to get more information. The guys at FitELITE were super nice and helpful and I just got a good vibe.
So, for $150 I get 1 month unlimited membership which included a Cross Fit Essentials Class – which is 6 days over the first two week.
And last night was the first one.
I was super nervous. But they were super nice and friendly. AJ lead our essentials class. There were 4 of us at all different levels. We went over the basics of Cross Fit and then reviewed a few moves – proper rowing technique, air squats, unassisted sit ups (UASU), pushups and ring pullups. And then we put them all together and completed our first WOD.
500 m row
40 air squats
30 UASU
20 pushups
10 ring pull ups
And I was the first to finish. Fist bump.
Next class is on Wednesday – I am super excited to learn more! I'll keep you posted on how it goes.. . .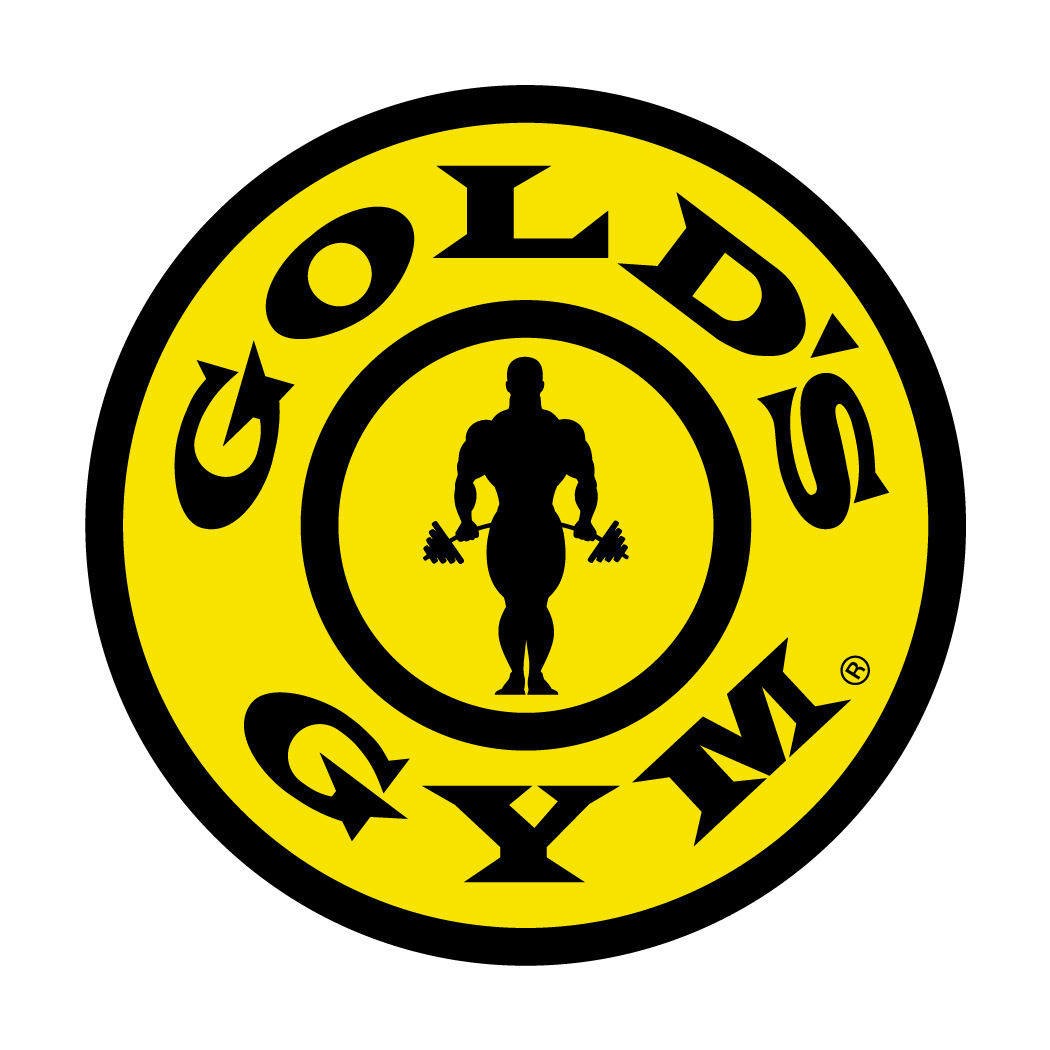 Then, I headed to Gold's Gym to meet up for a potential BODYPUMP teaching job. We chatted, she showed me the facility, I taught 2 tracks of BP (warm up and squats from 84). And then she hired me! They don't have any classes available right now, but I can start on the sub list and when one opens up, jump in!
Finally, if the day hadn't been exciting enough. . . I was invited to Laura's for dinner. We are both doing the Whole30 together and she made salads plus amazing meatballs with sauce and spaghetti squash.
So good. Seriously. And we ate while watching The Bachelor. No spoilers – but if you watched it last night, how excited are you with that ending?? So happy.
Plus her dog sits on the ottoman and keeps my feet warm.
Day 2 of orientation today. . . Lots of meetings and learning. Plan to fit in some bodypump in my living room too. What are you up to today??