Since my 1st reading recommendations post I have read (or listened to on audiobook on my way to work) some more great books to share with you! These are the ones that I would recommend!!
Uglies – this is a series of 4 books: Uglies, Pretties, Specials, Extras. Each book is a pretty quick read. These books are targeted for a little younger audience, but I still enjoyed them a lot.
White Jacket Required –> This is a must read in general, but if you are a blogger, I think you will enjoy it even more because it is written by Jenna who blogs at Eat, Live, Run. And reading Jenna's blog after the book is like reading the sequel.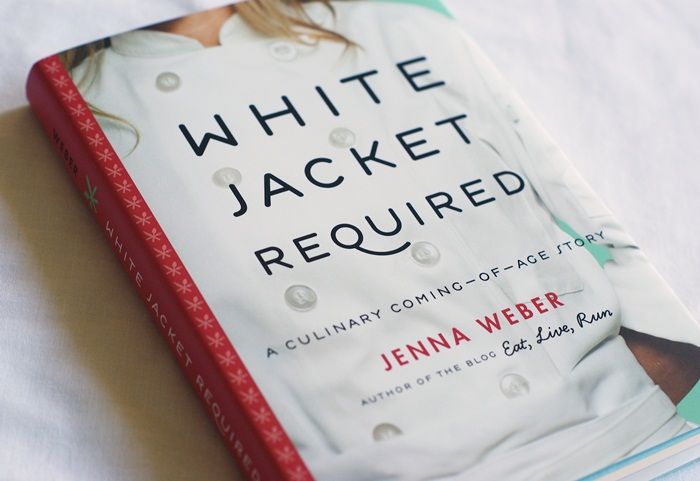 Is Everyone Hanging Out With Out Me – oh my goodness Mindy Kahling is hilarious. This book had me laughing the whole time. Another nice, quick read.
Lone Survivor: The Eyewitness Account of Operation Redwing and the Lost Heroes of SEAL Team 10 – Really good read. This book is based on the failed June 28, 2005 mission "Operation Red Wings". Four members of SEAL Team 10 were tasked with the mission to capture or kill notorious Taliban leader Ahmad Shahd. Marcus Luttrell was the only member of his team to survive. –> also made into a movie.
Open: An Autobiography – Andre Agassi. A very interesting, real, honest read about his life and being a tennis superstar.
The Elite – the second book in "The Selection" series. I talked about The Selection in my first reading recommendations. And the 2nd one came out in April. Another good book, quick read, super cute. The only problem is, the last book (The One) doesn't come out until May 2014!!
Kill Me If You Can – James Patterson. A fun read with some good twists and turns. Thanks for the recommendation Laura!!
Bossy Pants – Tina Fey. Honestly, this book wasn't as funny as I expected from Tina Fey, but it was still a good read. Interesting to learn more about Tina Fey's life and how things have worked out for her.
Violets of March – Sarah Jio. Totally a chick flick book, but I liked it!
The Help – I am totally late in jumping on this train. I haven't seen the movie yet, but I thought the book was good. Long read. No spoilers, but I didn't love the ending. . . I am interested to see the movie and see how they transition it to the big screen.
Have you read any good books lately??