It's no secret that I love Netflix. It's how I survive running on the treadmill. And I've logged A LOT of miles on my treadmill. . . which means, I've watched a lot of Netflix.
Some good, some not so good. Today, I'm sharing a few of my recent favs. The ones that make me want to run more miles because they are that good.
Orange is the new black . . . totally inappropriate but fun. I liked the first 2 seasons more than the 3rd season. Waiting for the 4th season to come out!
Revenge – this show is totally a soap opera but is so. much. fun. and I love how it keeps you guessing right from the beginning. The last season just came out on Netflix, so I am looking forward to watching that soon!
Pretty Little Liars – so, this show is probably for teenagers, but I still loved it. I'll be honest though, I got a little bored by the 5th season and stopped watching, but the first 4 were fun!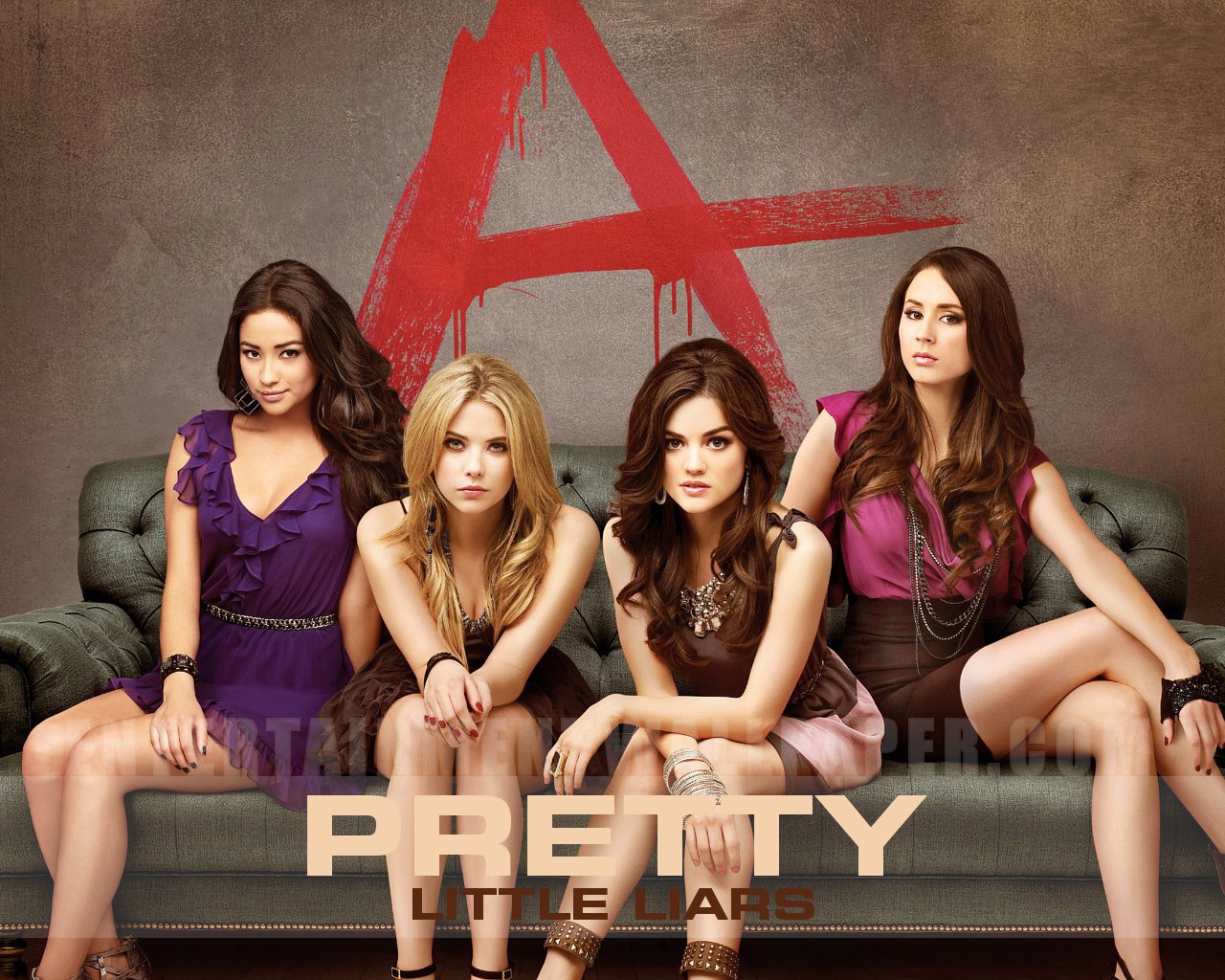 House of Cards – you guys, seriously, check out this show. Probably my most favorite show recently. There are some "WFT" moments, but overall, a super interesting drama. Now, they need to come out with the 4th season asap!
Sherlock. A contemporary twist on the classic. And the actors that play Sherlock and Watson are really really good.
Prison Break. If you've read my blog at all over the past few months, you know that I loved this show. The first 2 seasons are AWESOME. I didn't love the 3rd and 4th season as much but I watched them because I am in love with Michael Scofield.
And Luke watches my iPad for his allowed time for the day. Netflix Kids is great. Lots of good options for all age groups. We keep an eye on what Luke picks to watch because some of the shows are for older kids and could be a little scary. But, otherwise, it's a great option for kids shows. And a few of my favorites are:
Princess Sofia – although Tim Gunn is the voice of one of the characters and that always throws me for a loop to hear his voice on a kids show.
Octonauts. So, this show is just fun. They travel around the ocean, learning and helping other sea creatures. And their ships that they travel in are called "Gups" and they have a GUP A and GUP B and even a GUP E. Adorable.
Do you watch Netflix? Recommendations for me??
Linking up with Amanda today for Thinking Out Loud!