So, the newest Athleta catalog just arrived in my mailbox this weekend and I am drooling. . .
I don't have anything Athleta in my closet. . . yet. . . but based on this catalog, that will have to change asap.
Hidden agenda tank. Love love love the back of this tank.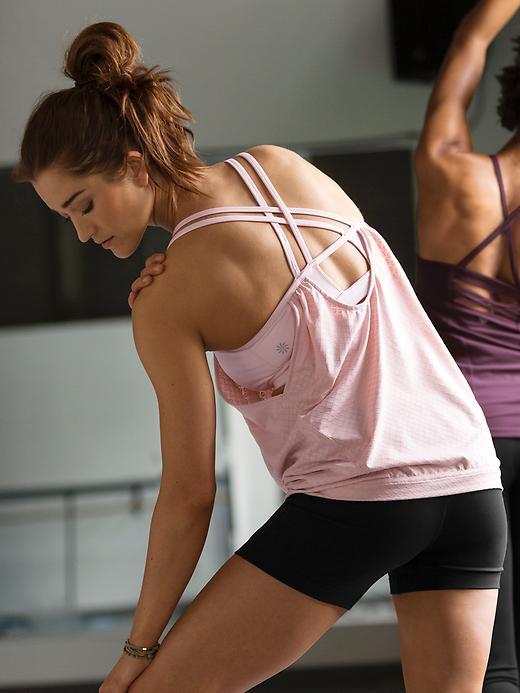 Colorblock Chi Tank. Love the 2 colors of this tank. Simple tank with a twist.
Crystal Chaturanga™ Tight –> in polka dots. adorable.




Rev Up Stripe Tank. Simple. Classic. Cute stripes.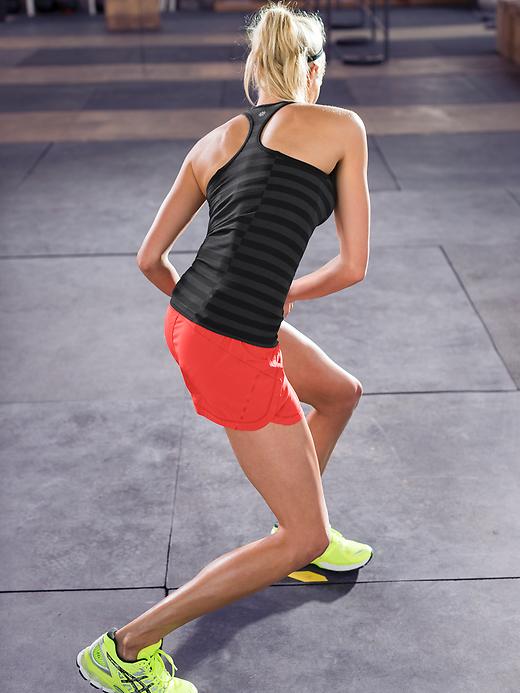 Odyssey Infinity Scarf. Doesn't this look perfect addition to your closet? I am pretty sure I would live in this over the winter in MN.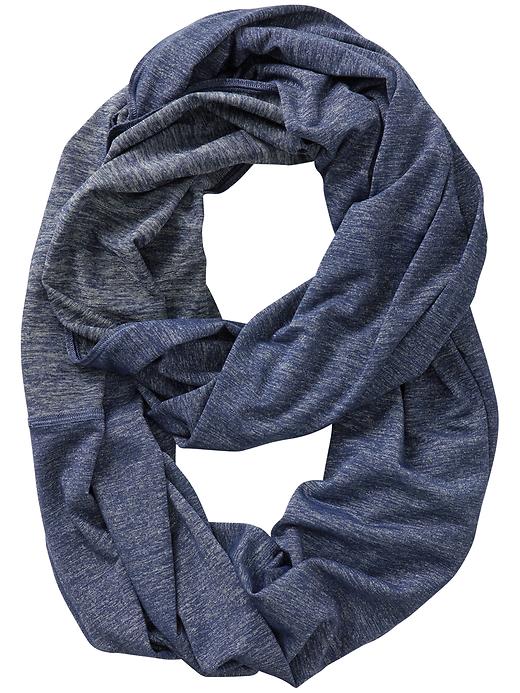 And no, I don't have any affiliation with Athleta and I'm not getting anything for writing this post, I just really loved the latest catalog and wanted to share.
And maybe, my husband will take the hint and pick out something pretty for me. . . a girl can dream, right?
PS: I hear they have a similar program to Lululemon. . . if you are an aerobics instructor, you can bring in your certification and get a discount.
Totally linking up with Becky for Treat Yourself Tuesday.