Hi! Tuesday already? Craziness. Scott took the day off yesterday and I am on my last week of medical leave after surgery, so we took the day to get things done around the house and enjoy some extra family time. The weekend was pretty awesome too. . . finally got out on the Lake for some water skiing!
Anyway, today I wanted to share with you a few of my recent treats and favorites. . .
Rocksbox earrings win.
Simple and classic and go perfectly with my diamond studs which were an anniversary gift from Scott. btw – did you know it is super hard to take a picture of your ear. #abbybomb
Did you sign up for your free month yet? Remember, use this code –> running4cupcakesxoxo
New top from Le Tote. Totally would have never picked out a top like this for myself in the store but I love it. Perfect for work and with the details in the back – so much more fun than just a button up shirt.
These aren't new, but I can't run without my Nectar sunglasses and the fact that they are pink – bonus! And I have a pair in black too!
New Lulu shorts. I have been basically living in lulu shorts since my surgery and I needed a few new pairs. These are my new favorite. So comfortable. Perfect for summer.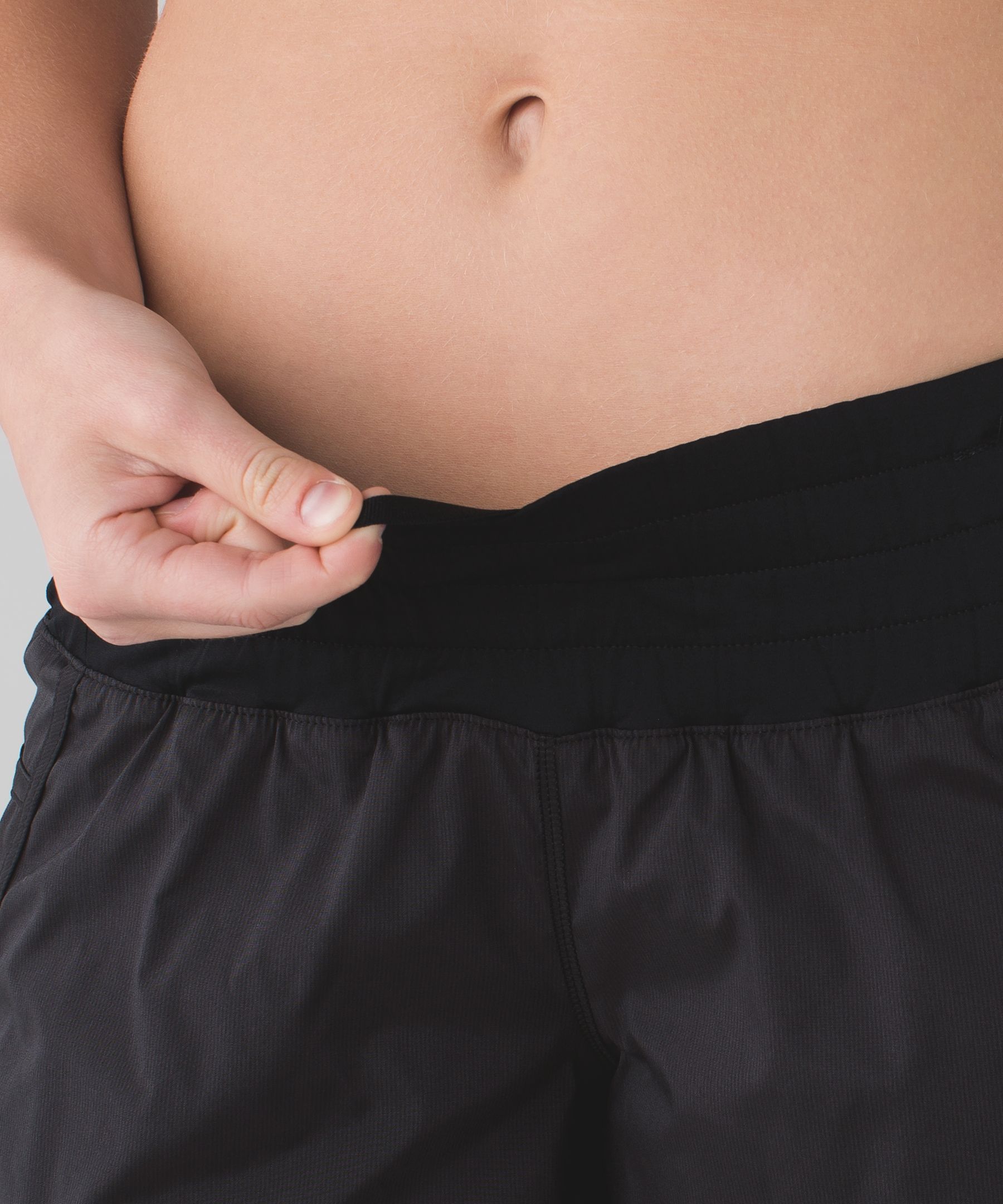 I also got another pair of these. in black. love the thick waistband and pocket in the back.
Linking up with Becky for Treat Yourself Tuesday.
Any recent favorite treats for you??