hey there. happy thursday!
how are you? want to take a break and grab a coffee?
If we were going to get coffee, I'd just ask you to come over to my house so we can drink spark instead. because seriously, spark is so much better than coffee. Ummm yes, I know, I know. It's not the same. And it isn't, you're right (like usual!), nothing can replace my caramel latte from Caribou. BUT, I would tell you that spark is delicious AND gives me more energy and focus than coffee does and is my go-to morning drink. Yes, yes, let's not get crazy, there is room in life for both spark and coffee.
whew, now that we settled that – do you want some fruit punch spark or grape? or let's be honest, I also have cherry, watermelon, pink lemonade, orange and pomegranate. Yes, I realize I have a spark problem. But lately, I am ALL about the fruit punch. Fruit punch in the morning and then 1/2 scoop of orange for teaching BODYPUMP.
Anyway, cheers to Thursday and for making time to spend a few minutes chatting. and I would tell you how Luke loves to cheers anything. cheers ice cream cones, cheers smoothie cups, cheers sippy cups. it is adorable.
And then I would tell you how I am moving tomorrow. To Wisconsin. 3 hours away. And, I am sad, excited and nervous for what's to come. . .
This whole decision process has been bittersweet. It is so hard to leave my current job, my bodypump class at the YMCA, our new house and friends. But, I am excited for what's to come. I am looking forward to starting a new job. While I loved my old job, not everything was perfect – heck – it never is, right? But I am hoping that this new clinic will be better for me. I am keeping my fingers crossed that I can find a new place to teach BODYPUMP in Eau Claire. . . but it won't be the same. I will miss my Tuesday/Thursday crew at the YMCA.
The hardest part will be leaving Luke and Scott. There aren't any schools open for Luke right now, so he will be staying with Scott during the week. And I would tell you that I am having the hardest time with it. Thankfully, I know that I couldn't be leaving him in better hands than with his Daddy. I would ask you to pray for us with this new transition and that everything will work out how God intends it.
And then I would move on to some lighter topics, because whoa, I need to get my mind off of moving!
I would tell you that I am sorta doing the Whole30.
My sister, Laura, started on Sunday and I am SO proud of her. And I wanted to support her and do the Whole30 myself, but remember my spark addiction? Well, I am doing a spark version of the Whole30. At least to start. It was really holding me back to commit to the whole thing right now with no coffee and no spark. So, I decided to do what would work best for me. And that is spark.
I really loved the comments on my It Starts With Food book review post. And while I would encourage you to read it, I would clarify that the Whole30 isn't a forever thing. It's a 30 day nutritional reset where you avoid some food groups, so that you can get a better understanding of how they may be affecting your body. I love this book because while it suggests to avoid food groups for the Whole30 and perhaps longer, depending on how they affect you, it's all about finding your perfect balance. And they have a whole section on how to reintroduce food groups so you can really determine what affects you and how. I love clean eating. I love the way it makes me feel. I know that I am healthier because of it. And I really have AdvoCare to thank for introducing me to it. I am intrigued by the Whole30 plan because it takes clean eating to the next level and can help you understand your body better. Who wouldn't want that? Anyway, I know, that drinking spark is going to limit my official results. And perhaps in the future, I might do a full Whole30, but for now, I am doing what I need to do – and that's all that matters, right?
Ok, whoa, sorry. Didn't mean to do a Whole30 rant on you.
But, OMG – did I tell you that I am going to try Cross Fit?!? There is a box in Eau Claire that I am going to check out. I am excited and a little intimidated. Have you done CF – any advice??
And finally, I am totally addicted to Revenge.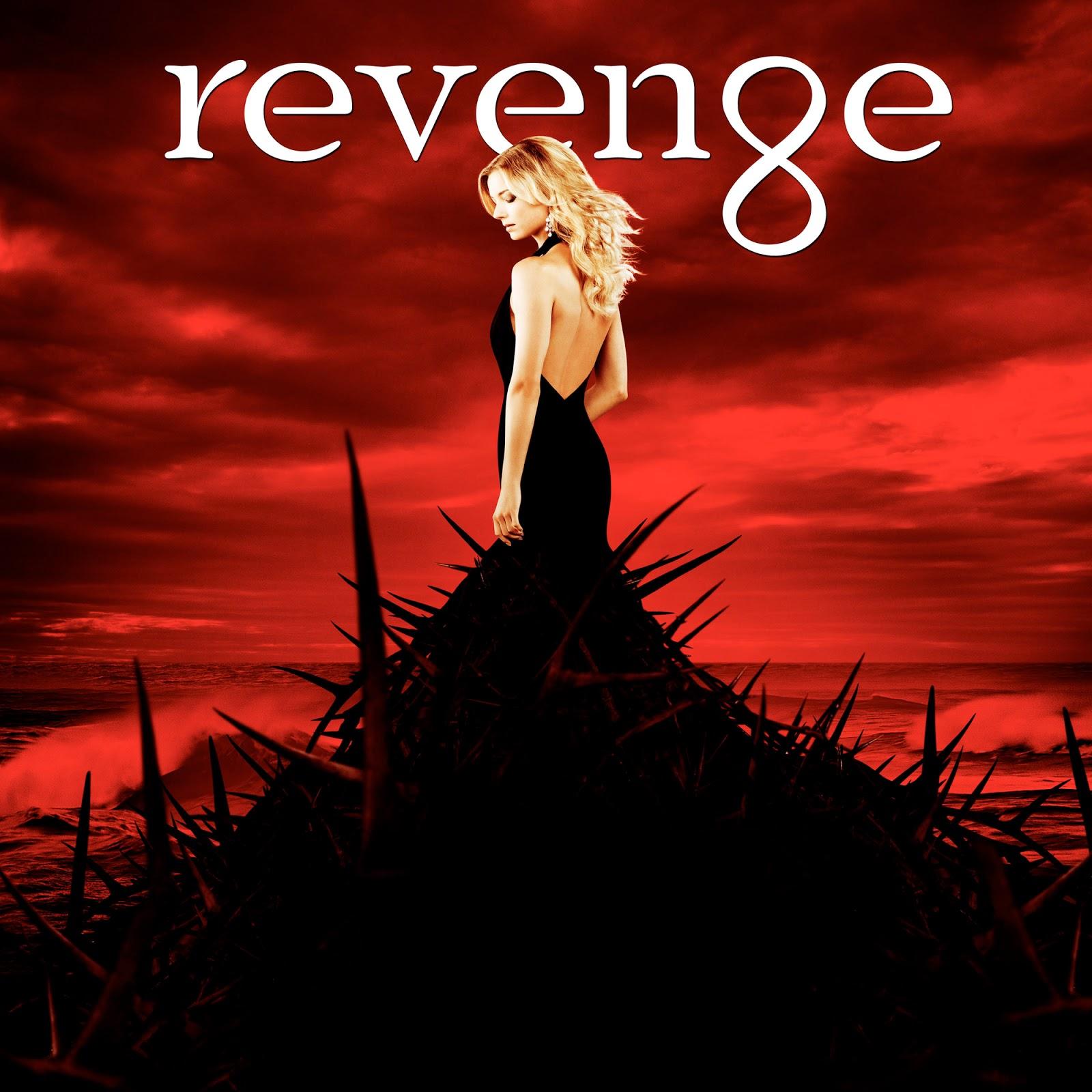 Like, whoa. We finished Orange is the New Black. And how come you didn't tell me it was only 2 seasons so far? Totally dying. I looked it up and it looks like they are going to release season 3 this summer. But, anyway, thankfully Revenge is good. Like really good. Check it out.
Anyway, that's what's new with me, what's new with you?
Linking up with Amanda today for Thinking Out Loud!